Our mission : Advise governments in implementing safe, sustainable, environment friendly and affordable nuclear energy.
Expertise
We are a group of senior international experts
who want to share their knowledge and experience.
We are convinced that wisely implemented nuclear energy is key to the achievement of Sustainable Development Goal 7,
central to all other SDGs.
Independence
We have no affiliation to nuclear power vendors and no vested interests in any nuclear power technology. Our services are impartial and evidence based tailored to, and prioritizing the particular situation and needs of your State.
Integrity
We work to achieve measurable results and adhere to:
UN Convention against Corruption (UNCAC) (2005)
African Union Convention on Preventing and Combatting Corruption (2003)
OECD Anti-Bribery Convention (1997)
The Integrity and Anti-Corruption Initiative of the African Development Bank (2005)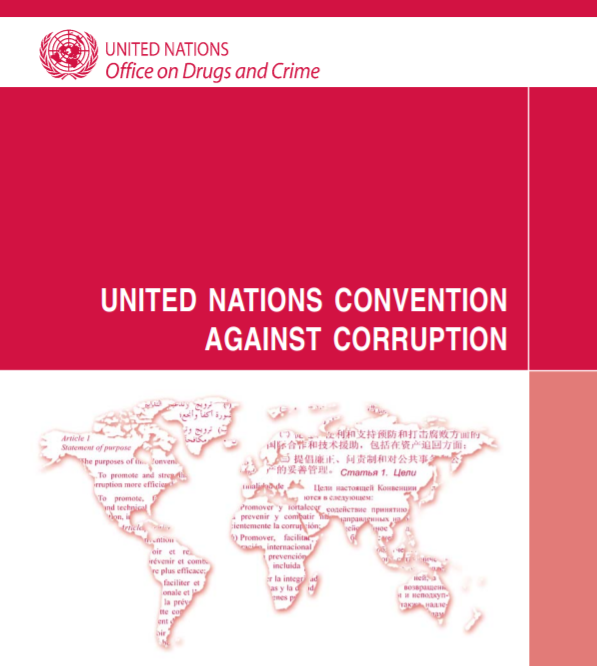 Address
NPC Consulting & Engineering GmbH
Wimmergasse 29/1
1050 Vienna
Austria